1/16/15
What is PBIS?
Positive Behavior Interventions and Supports (PBIS) is a proactive approach to establishing the behavioral supports and social culture and needed for all students in a school to achieve social, emotional and academic success.
The staff at McDonald Elementary school established schoolwide expectations for different areas of the school.  Throughout the school year, teachers and support staff teach and review the schoolwide expectations.
At McDonald Elementary School, we have two ways to track behavior.  Some classes choose to use the clip chart system below.  However many classes have decided to use Class Dojo as a way to track behavior.
Class Dojo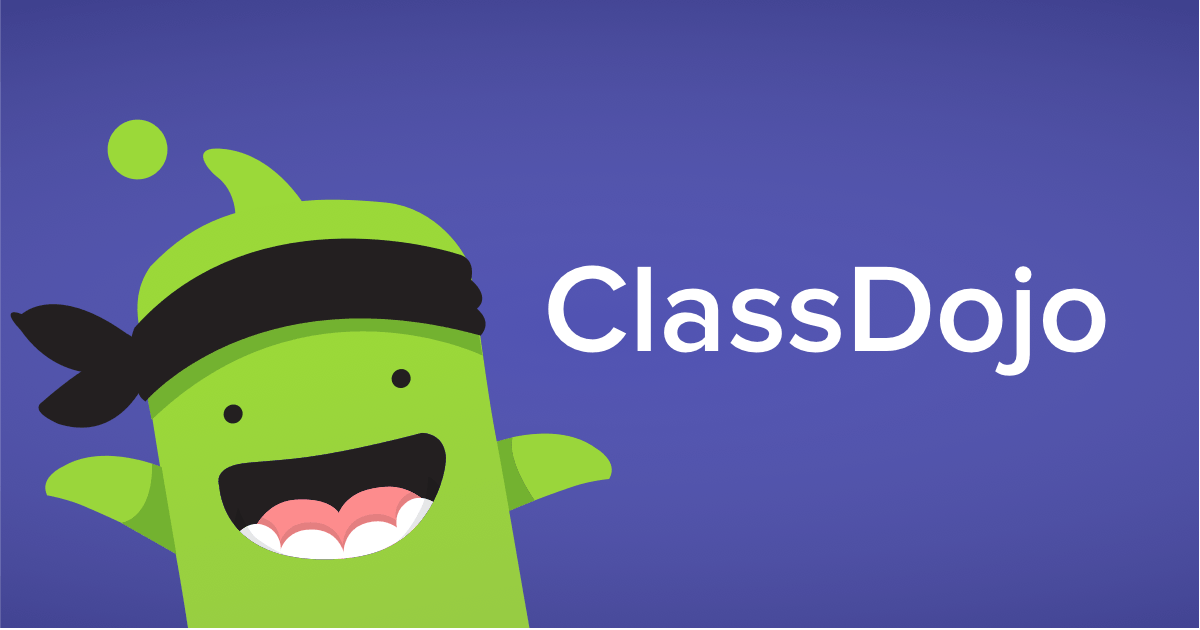 Class Dojo is an app that helps teachers to track behavior points for students throughout the day.  Parents can connect with their child's teacher to monitor behavior, ask the teacher questions or to check out pictures of what the students are doing.  
Please contact your child's teacher to receive the personalized code to connect to Class Dojo
Clip Chart System
The staff at McDonald Elementary School uses a clip chart system to track behavior.  Your child may come home and tell you what color they were on.  This is an indicator of their behavior at the end of the day.  
Students have clips and at the beginning of each day, they start on GREEN, or Ready to Learn.  Based on the choices they make throughout the day, their clip can move up or down the chart.  The color they record in their planner or on their Star Chart is where they were at the end of their day.
Students who are consistently on ORANGE or RED throughout the month earn the PBIS reward party.  This year, each grade level is deciding how they are going to celebrate those students at the end of each month.
How Can I Help As a Parent?
Ask your child